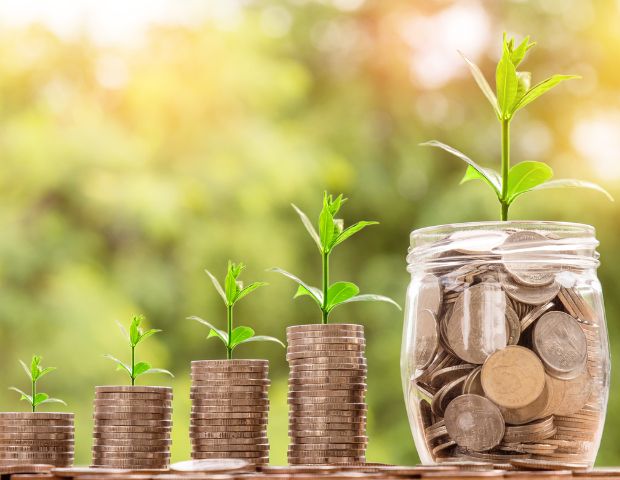 The cannabis market is constantly expanding, with several states legalizing cannabis sales for both medicinal and recreational uses. And the booming cannabis sector has created several chances for cannabis company finances.
Entrepreneurs are trying to capitalize on the potential to start up their enterprises as soon as their state decriminalized or legalized cannabis usage. Due to the numerous legal issues surrounding the cannabis sector, it is difficult to get hemp company financing through traditional channels such as banks.
Even in California and Colorado, where it is difficult to travel a mile without encountering a marijuana store. Although the laws in this country encourage its sale and usage, it is nevertheless difficult or nearly impossible to get cannabis startup financing from federally insured depository institutions (FDIC Insured).
Do not be discouraged; there is a solid program available to help you make cannabis company funding work for you. Importantly, there is a variety of cannabis-specific information you should be aware of before going for cannabis finance. So keep reading because we've put together the greatest guide to acquiring cannabis company financing.
What is cannabis business finance?
Finding a dependable alternative funding source can be like hunting for a needle in a haystack because traditional banks and credit unions will not finance the cannabis business until it is federally authorized or the Safe Banking Act is enacted. Cannabis real estate funding is frequently offered by a private debt capital source that specializes in providing funding for the Marijuana, Hemp, Kratom, CBD, and Psychedelic industries.
The cost of capital for a cannabis small business finance in the debt capital markets typically ranges between 8% and 22%, depending on underwriting criteria and product type. The finance term, lender origination fee, amortization schedule, and other factors will vary depending on the kind of finance product and use of funds.
Why are cannabis business finances difficult to close?
Forty-two states have made medicinal marijuana legal, while over half of all Americans live in one of the 18 states that have authorized recreational cannabis usage. You believe that with so much work being put into decriminalizing cannabis, getting access to cannabis company finances should be simple. But this is not the case.
Unfortunately, federal cannabis financing remains prohibited. As a result, obtaining cannabis company financing is a difficult undertaking. A bank cannot lawfully distribute cash linked to cannabis transactions. You may have to be creative to obtain small business finance for your cannabis business, but you cannot just walk into your bank and fill out a form asking for finance for your cannabis business. Before applying for cannabis-related business funding, make sure you do your homework.
What do cannabis lenders look for?
Before you start looking for lenders, it's crucial to understand what a cannabis lender looks for in terms of funding conditions. When analyzing a cannabis firm for finance, an underwriter will check for the following crucial factors:
Borrower's credit rating
Cash and liquid assets
Contribution of capital or "skin in the game"
Your canna experience level currently open credit lines
Assets or collateral owned by the company
Your Group and Sponsors
A cannabis lender would normally seek finance candidates that have a cannabis license, a sound business plan, and a high degree of experience. Additionally, having access to funding, liquidity to service debt, and good cash flow is critical. If the company is still in operation, assets like real estate or unencumbered equipment might be utilized as leverage. Alternative lenders will often specialize in a single industry area, such as distribution, farming, processing, or retail.
If you are searching for a cannabis real estate lender who offers finance for the business, Alta Real Estate Fund is the best alternative. They are progressive Cannabis real estate financers, who offer a streamlined, cutting-edge solution. They understand their client's businesses and needs and come up with creative tailor-made finance structures that make the company's performance simpler and more efficient. Write to ir@alta-financial.com or visit their website https://www.alta-fund.com/.