Fueling growth
through real estate
The Ideal Place To Get Cannabis Financing
Industrial, Commercial, & Retail Real Estate Acquisitions
Alta acquires fully developed properties, and enters into secured long terms leases with well established and financially solid operators.
Senior Secured Term Loans
Alta structures term loans with creditworthy cannabis operators that have strategic real estate assets to leverage and positive cash flow.
Serving investors globally
Through its first fund launched back in July 2019, Alta has raised +$65mm in private capital; reaching its original target, to either acquire fully developed Industrial, Commercial or Retail properties, or provide financing to well-established operators, through Senior Secured Term Financings across the USA. 
As of year end 2022
, Alta has already invested +$50mm, across 13 different transactions, generating an UNLEVERED annual cash on cash return of +13.0%.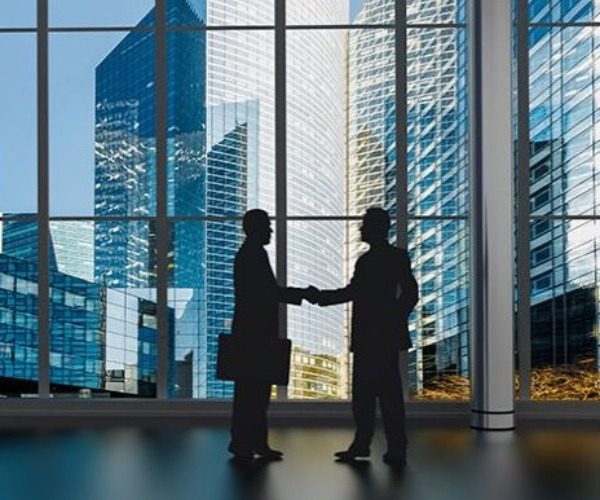 What is Alta's Investment Thesis
Alta acquires fully developed Industrial, Commercial, and Retail properties at fair market values, based on 3rd party appraisals through a cost basis approach and up-to-date market comps. Upon acquisition, Alta enters into secured long-term leases with well-established, regulated, and creditworthy operators. All acquisitions are 100% Unlevered.
Alta structures Senior Secured Term Loans financings to cash-flowing and regulated operators, collateralized with real estate and other material fixed assets, which gives its investors robust and solid downside protection while generating attractive double-digit annual cash on cash returns. They have a simple process that makes it easy to apply for financing for cannabis.
Highly Motivated Team with Innovative Ideas
Understanding the challenges, the industry faces, Alta tries to come up with creative solutions for its clients, through loans for cannabis. This allows Alta to establish long-term relationships while at the same time helping them achieve their long-term goals