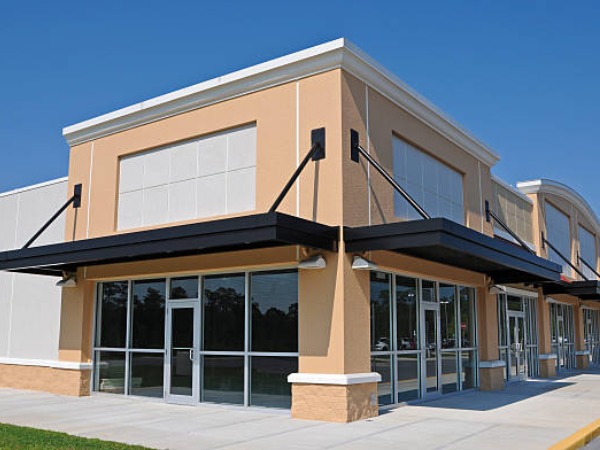 Through its first fund launched back in July 2019, Alta has raised +$50mm in private capital;  to either acquire fully developed Industrial, Commercial or Retail properties or provide financing to well-established operators, through Senior Secured Term Financings across the USA.
As of June 30, 2022, Alta has invested +$50mm across 13 different transactions, generating an unlevered annual cash on cash return of +13.0%.
Have a project in mind?
We can help you. Please fill out the form and questions, and we will respond to it in less than 24 hours.