Learn About Our Cannabis Real Estate Financing
We are progressive cannabis real estate lenders that offer the cannabis sector a streamlined, cutting-edge solution by really understanding our client's business and needs, and coming up with creative tailor-made structures that make cannabis financing companies simpler and more efficient. Additionally, our team is enthusiastic about collaborating with entrepreneurs who share their commitment to enhancing diversity in our sector and de-stigmatizing cannabis use.
To remove financial barriers and free you up to focus on expanding your business, Alta Fund thinks beyond the box. With quick, flexible funding, cannabis sale leasebacks, and tech-focused solutions, we're here to empower and enable your cannabis company to realize its full potential.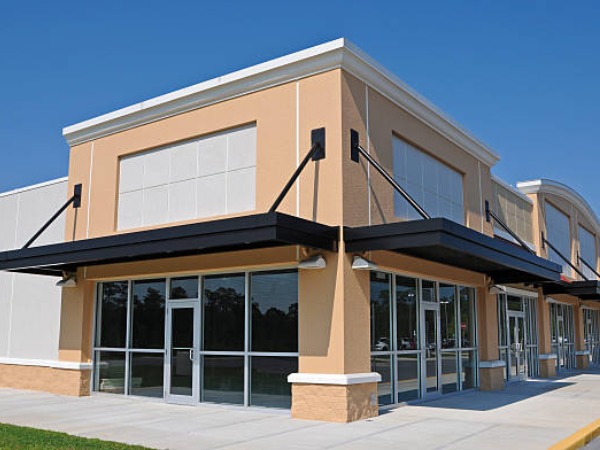 Through its first fund launched back in July 2019, Alta has raised +US$65mm in private capital; to either acquire fully developed Industrial, Commercial or Retail properties or provide financing to well-established operators through Senior Secured Term Financings across the USA.
As of  year end 2022, Alta has invested +US$65mm across 13 different transactions, generating Unlevered annual cash on cash return of +13.0%.
Have a project in mind?
We can help you. Please fill out the form and questions, and we will respond to it in less than 24 hours.