Through financing services that are Real Estate driven, Alta Fund assists cannabis businesses in meeting their funding needs.
Get capital for cannabis business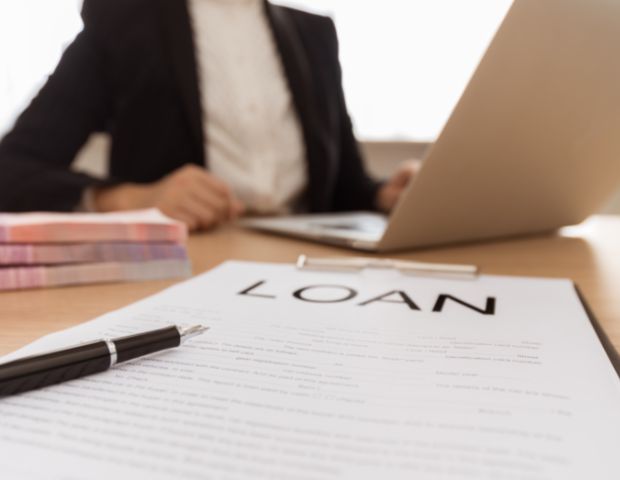 Many excellent opportunities are opening up for successful businesses in the cannabis industry as cannabis legalization for medical and recreational purposes gains popularity. Given the nature of the cannabis-related business, it can be challenging to obtain a loan and the required financing from a traditional bank. 
With the help of loans for cannabis businesses, entrepreneurs can finance their startup costs, payrolls, warehousing, and other operational costs. Cannabis loans enable business owners to overcome obstacles in the cannabis industry with dependable, adaptable, and cost-effective solutions. Alta Fund is one of the finest cannabis business loan lenders in the USA. They are familiar with the legal cannabis industry and help the growth of cannabis-related businesses by offering Real Estate backed loans for cannabis operators.
Cannabis Real Estate Funding
A cannabis real estate loan is secured by the borrower´s material fixed assets. Usually, this refers to real estate and other assets listed on a company's balance sheet. Machinery & Equipment, buildings, land, cash reserve accounts, and accounts receivables are additional examples of assets.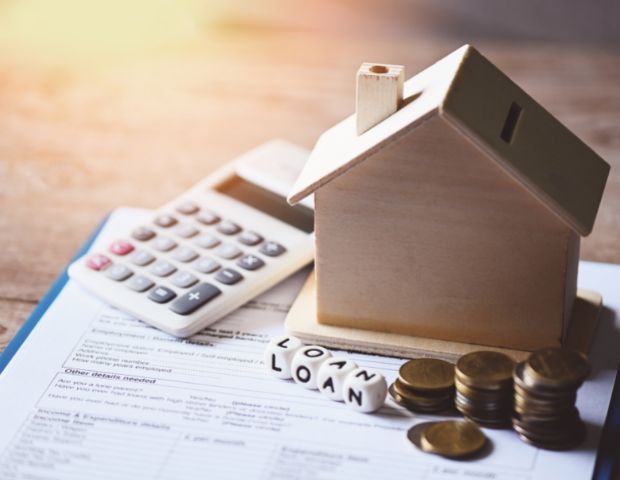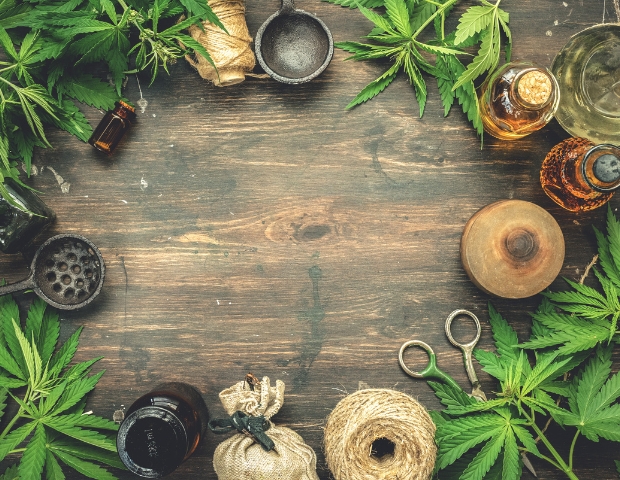 If you are looking for loans for cannabis in the USA, our professionals can help you with that. We offer our solutions in all the states in the USA where the use of cannabis has been legalized. We are industry agnostic as long as it is a regulated market, and will do a thorough due diligence on the borrower's worthiness and financial situation, the proposed collateral and guarantee structure, and the regulations and dynamics of each specific market.