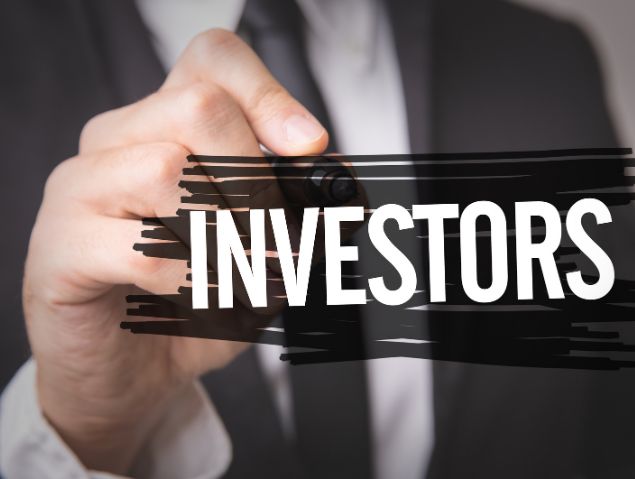 Securing financing for your cannabis business necessitates more than simply a fantastic idea; it needs a well-crafted proposal that appeals to potential investors. Mastering the art of getting investors is critical for turning your concept into a reality in the competitive world of cannabis business. This blog reveals crucial tactics for developing a memorable pitch and capturing the attention of cannabis investors.
Understand your audience
Take the time to learn about your prospective investors before you begin drafting your proposal. Different investors have different cannabis business inclinations and regions of interest. Investigate potential investors' histories, portfolios, and investing philosophies in order to personalize your pitch to their individual requirements and expectations.
Focus on the problem-solution dynamic
Cannabis investors are interested in solutions that address genuine industry issues. Clearly define the problems your business hopes to tackle and how your novel strategy will help you succeed. Make a convincing argument for why your solution is not only required, but also has the potential to have a substantial effect.
Clearly define your value proposition
Your value proposition should clearly state what distinguishes and differentiates your cannabis firm. Highlight the precise pain issues that your product or service solves, the solutions you provide, and the competitive advantages that differentiate you from the competitors. Investors want to know why your business is deserving of their time and money.
Showcase a solid go-to-market strategy
Investors want to see a well-planned strategy for getting your cannabis product or service to market. Highlight your distribution networks, marketing approaches, and audience-reaching initiatives. A well-defined and thorough go-to-market strategy demonstrates that you have a viable plan for success.
Present a scalable business model
Investors are seeking for chances that would provide them with a high return on their investment. Show how your cannabis startup's business strategy is scalable and has the ability to gain a sizable market share. Describe your expansion goals, growth estimates, and methods for capitalizing on new prospects.
Quantify the market opportunity
Investors are naturally attracted to opportunities with high market potential. Give data-backed insights about the size and growth trajectory of the cannabis industry sector you're interested in. Prepare to offer market data, trends, and figures to back up your claims.
Address regulatory and compliance matters
Cannabis is a highly regulated sector, and investors are well aware of the difficulties that come with it. Discuss how your business intends to overcome legal and regulatory obstacles. Investors' concerns about possible risks can be alleviated by a well-informed approach to compliance.
Highlight your team's expertise
The strength of your staff might have a big impact on an investor's choice. Highlight your team members' experience, talents, and industry understanding. Demonstrating to potential investors that your team has the competence to execute your business strategy and negotiate the challenges of the cannabis sector may instill confidence.
Provide a clear financial plan
Investors want to see that you have a well-defined financial strategy in place. Provide precise financial estimates that include income sources, costs, and expected milestones. Be honest and open about your financial goals and the risks involved with your estimates.
Demonstrate traction and milestones
Investors are more inclined to back a cannabis firm that has shown development and reached important milestones. Emphasize any traction you've achieved, like as collaborations, pilot initiatives, early sales, or strategic relationships. Concrete evidence of development demonstrates that your startup is on the right track.
In conclusion, creating a compelling pitch that attracts cannabis investors takes meticulous planning, strategic thought, and a thorough grasp of your company and the market. If you are looking for a company that provides cannabis real estate funding, Alta Real Estate Fund is the perfect alternative. They really understand their client's businesses and needs, and come up with creative tailor-made finance structures that make the company's performance simpler and more efficient. Write to ir@alta-financial.com or visit their website https://www.alta-fund.com/.