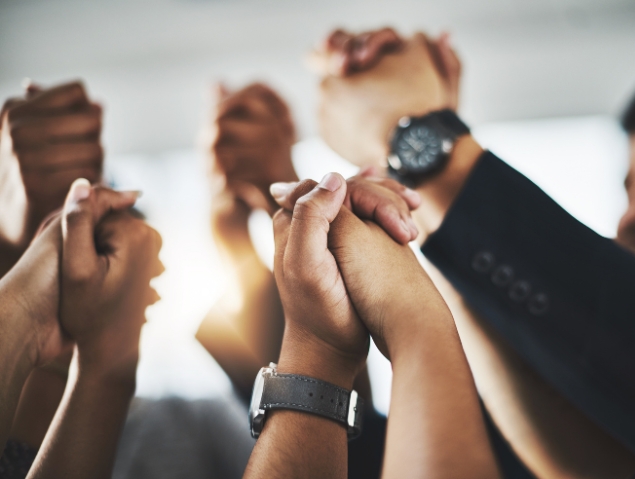 Entrepreneurs in the ever-changing cannabis business confront unique problems and hurdles that necessitate creative solutions. We are devoted to enabling these entrepreneurs and unlocking their development potential as one of the leading cannabis real estate lenders. We provide the critical financial support that helps cannabis businesses to overcome obstacles and prosper in this expanding field with our rapid, flexible, and trustworthy cannabis company loans and real estate financing. In this blog, we will look at how our cannabis company loans help entrepreneurs and propel the sector forward.
Enabling Expansion and Innovation
The goal to encourage expansion and stimulate innovation within the cannabis business is at the heart of our purpose. Our cannabis business loans offer entrepreneurs with the financing they need to invest in infrastructure, research and development, technology, and product diversification. We enable entrepreneurs to take measured risks, explore new markets, and develop cutting-edge solutions that generate growth and profitability by removing financial constraints.
Overcoming Regulatory Hurdles
For cannabis entrepreneurs, navigating the intricate web of rules and compliance requirements is a huge task. Our cannabis company loans enable businesses to adapt to and comply with changing legislation. Whether it's securing the appropriate permits, adopting strong security measures, or adhering to high-quality control requirements, our finance solutions provide the financial backbone required to overcome these obstacles and maintain regulatory framework compliance.
Realizing Real Estate Potential
Securing sufficient real estate for growing, processing, and distribution activities is a vital part of success in the cannabis sector. Traditional lenders are typically hesitant to issue loans for cannabis-related assets owing to the industry's perceived dangers. Our cannabis real estate finance bridges this gap by offering entrepreneurs with the funding they need to buy or construct properties according to their cannabis company demands. By unleashing real estate potential, we enable companies to construct cutting-edge facilities and provide a solid platform for long-term success.
Quick and Reliable Financing
In the fast-paced cannabis market, where possibilities develop and alter quickly, timing is important. Our swift and dependable funding options ensure that businesses may capitalize on these possibilities as soon as possible. Our fast loan application procedure and swift approval system enable entrepreneurs to quickly obtain the financing they require, whether it's to capitalize on a new market niche, acquire a rival, or increase production capacity. This adaptability helps businesses to keep ahead of the competition and effectively capitalize on market developments.
Customized Financial Solutions
We understand that each cannabis business has unique needs and goals. That's why our cannabis business loans are designed to be flexible and customizable. We work closely with entrepreneurs to understand their specific requirements and tailor financial solutions that align with their business objectives. Whether it's structuring loans with adjustable repayment terms or offering lines of credit to support ongoing operations, our personalized approach makes sure that entrepreneurs have the financial tools they need to succeed.
Building Strong Partnerships
In addition to financial assistance, we believe in developing strong ties with the entrepreneurs we help. We provide not just finance but also assistance and knowledge gleaned from years of business experience. Our team of industry experts offers networking opportunities, unique insights, and strategic assistance to help businesses navigate the complicated cannabis market landscape. We contribute to the long-term success and sustainability of the businesses we help by establishing these ties.
Alta Real Estate Fund's Cannabis sale-leaseback program is intended to be an easy and the best financing option. We recognize that each Cannabis business is unique, which is why we offer several kinds of funding options that may be tailored to their exact requirements. Our team of experts has extensive experience in the Cannabis industry, and we are committed to helping businesses succeed. Write to ir@alta-financial.com or visit https://www.alta-fund.com/.